For your pool or spa, we perform a complete range of repairs. Whether you have a small or big renovation project, we adapt to the situation to give new life to your aquatic facilities. The work is guaranteed and will last for many years to come.
Concrete pool or spa
Pool with vinyl liner
Fibreglass pool or spa
This is a list of repairs we can perform:
Replacement of equipment
Replacement of skimmer or jets
Replacement of main drain
Installation of lighting
Painting
Stripping, Aquablast, Sandblast, sanding and removal of paint
Pressure test and leak detection
Restoration of mechanical room and pipes
Repair of concrete structure
Repair of leaks and cracks
Repair and restoration of walkways and pool deck
Replacement of pool liner
Replacement of pump
Replacement of filter
Replacement of components of filtration system
Do not hesitate to contact us for references or if you have other repair requests!
Various projects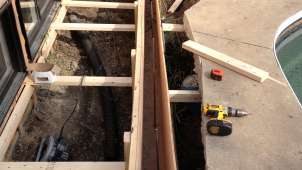 Aquablast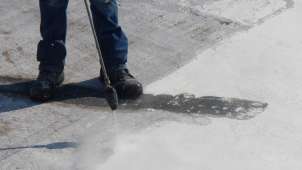 Sandblast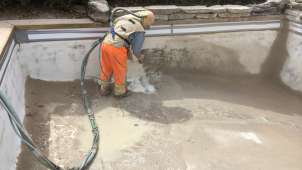 Walkway repairs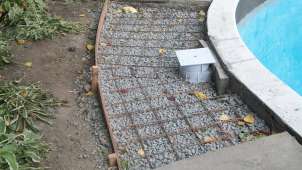 Pressure test
Major repairs
Rebuilding filtration system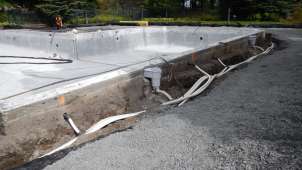 Changing skimmer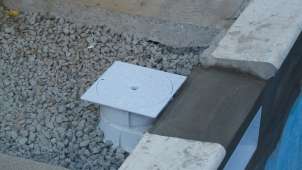 Installation of lights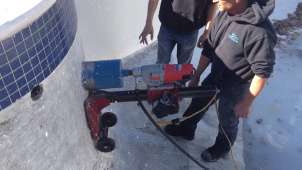 Replacing the ceramic strip